"Received my box of goodies and I just had to let the world know of the magnificent packaging. I appreciated the personalised signed card and the extra little treats".
Mandy E.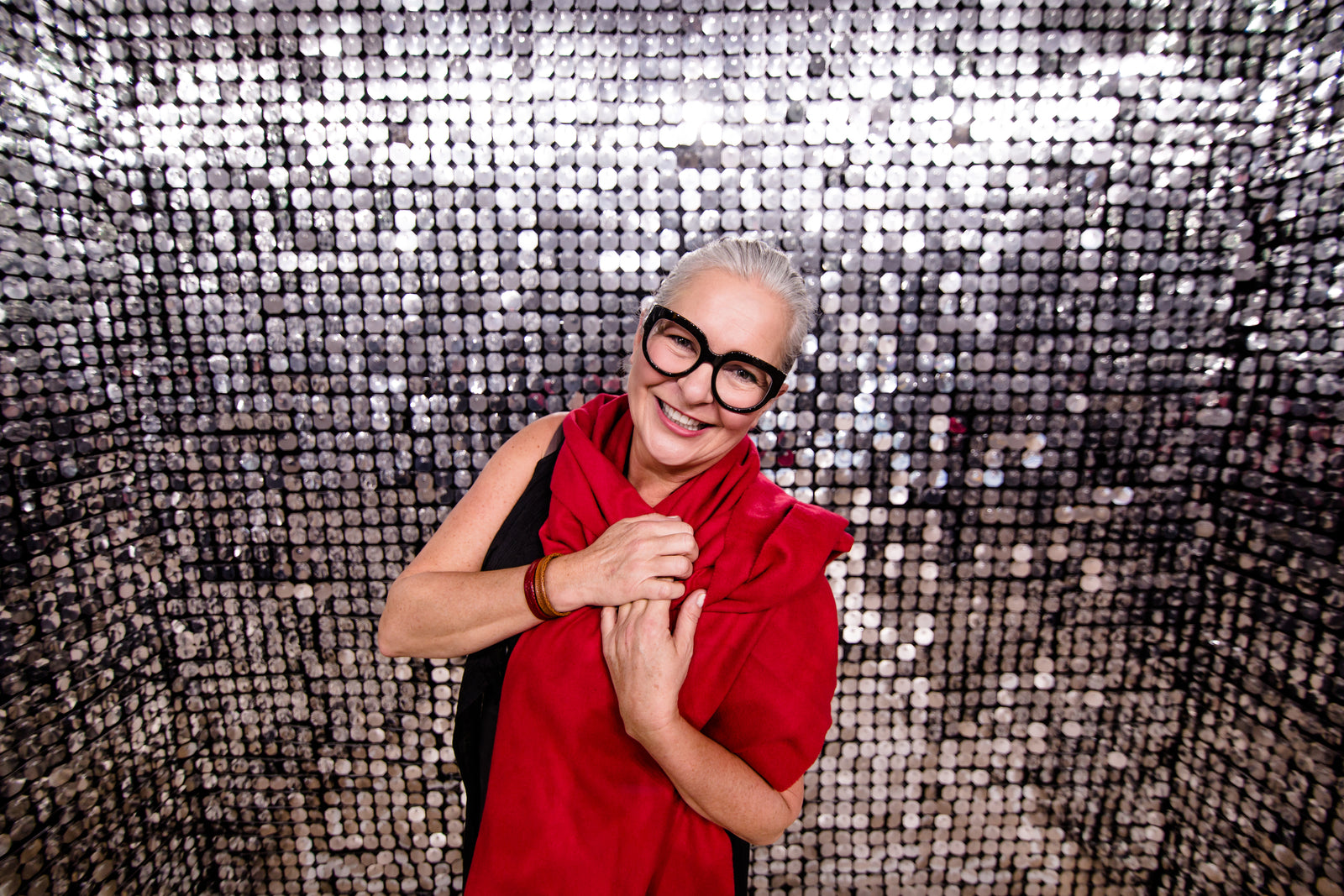 "Got my order last week, loved the written note and little extras!"
Janine H.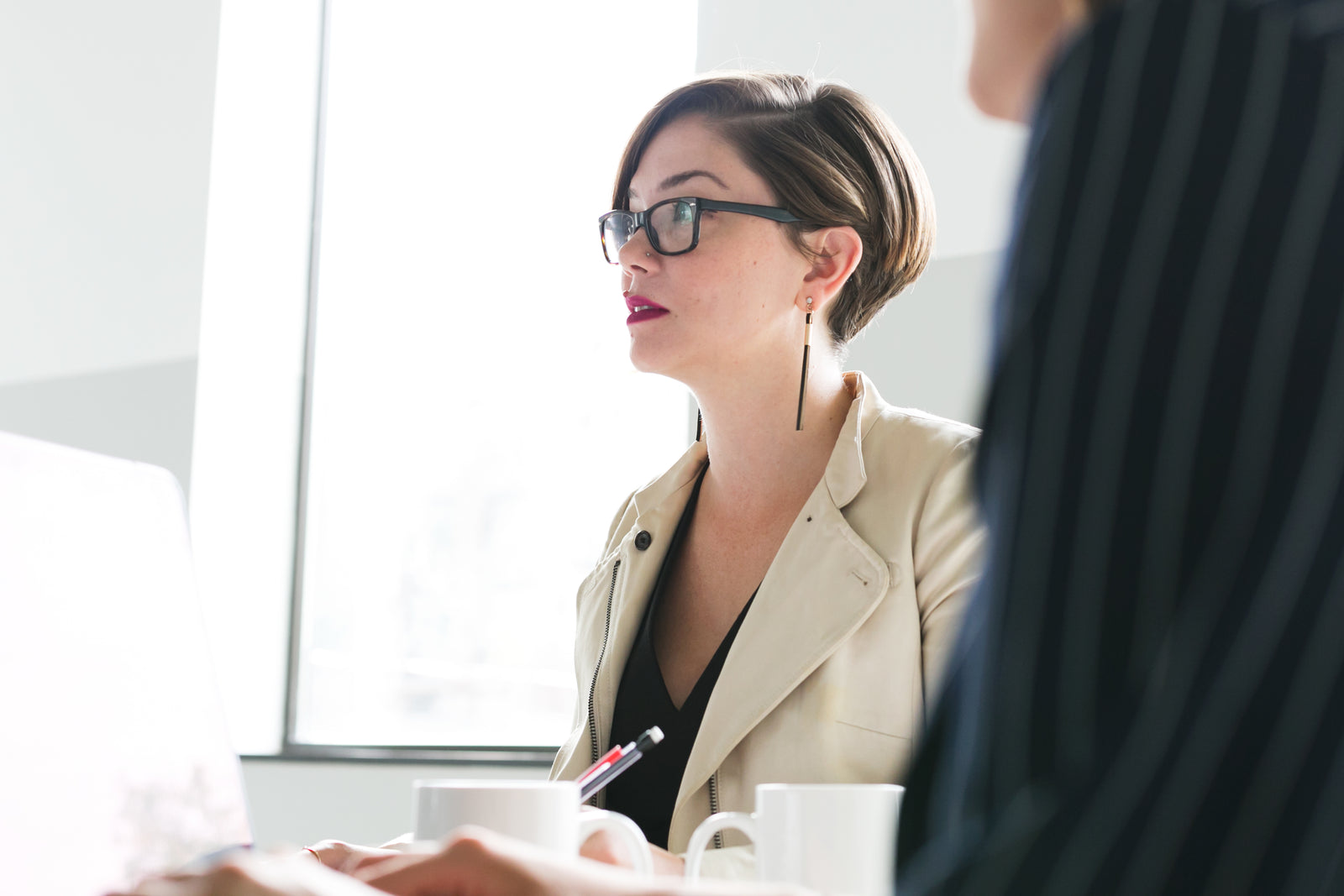 "Love my Grey Rabbit tea, Christmas tea tester, personalised note and the Australia native tea sampler is so beautifully packaged. I'm going to order a few more for Christmas presents."
Sarah L.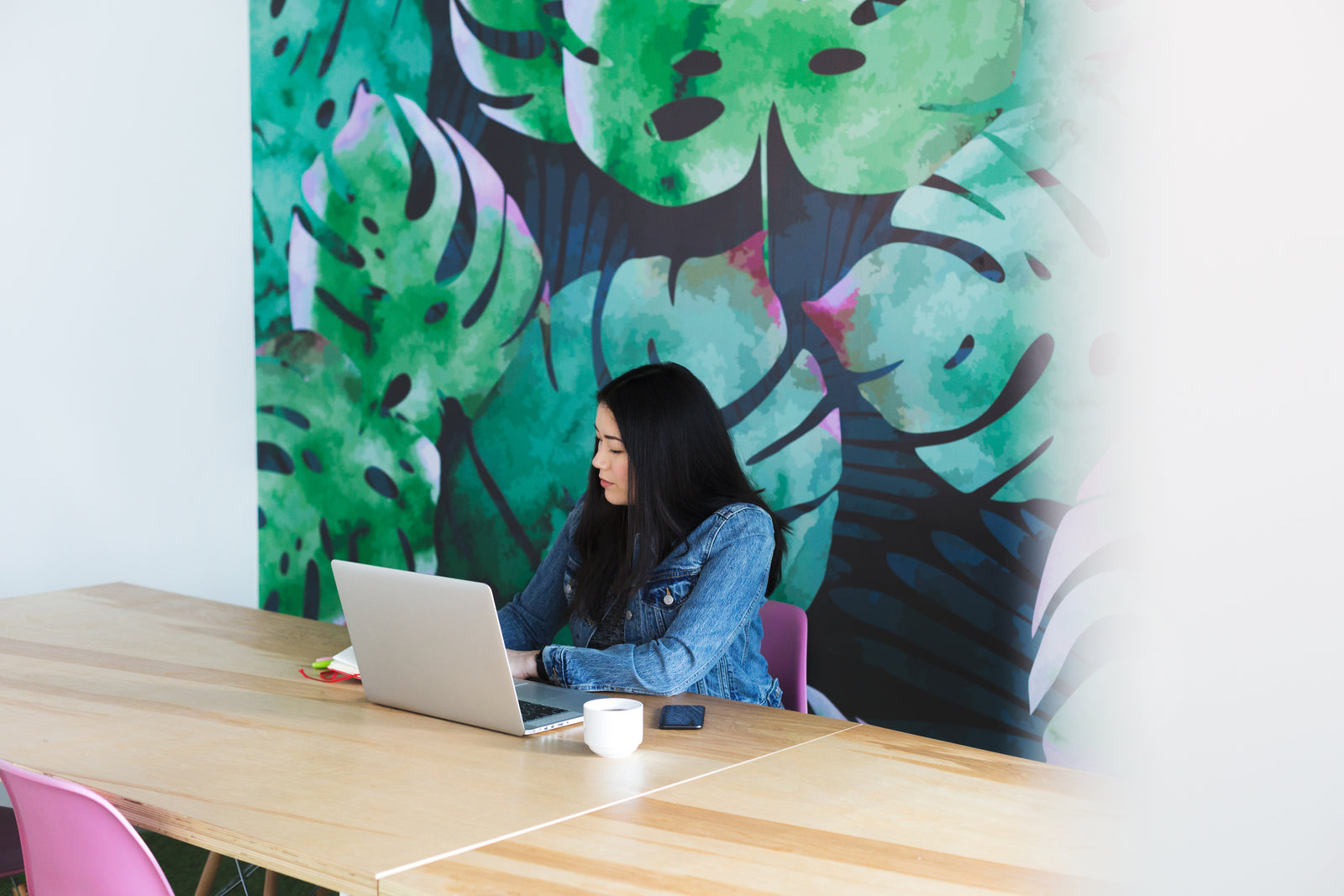 "What a great little business! We'd received a tea infusion kit from these guys as a gift from friends. Recently I broke one of the glass jars and contacted their team for a replacement. Their website was great, the order ready for pick up in no time and most importantly, their team kept in contact with me for collection despite me taking longer than planned. Thanks guys."
Darryl H.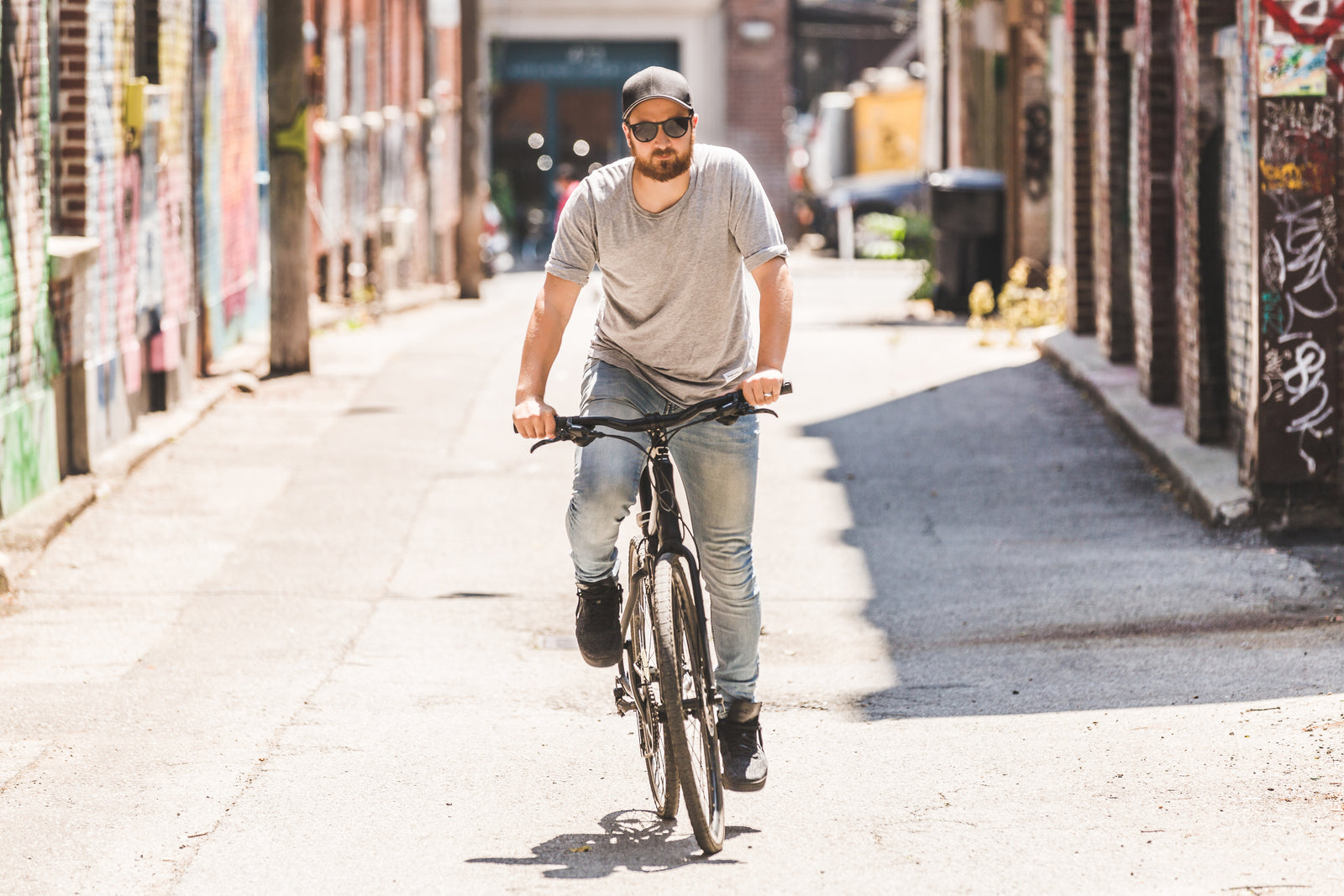 "They taste amazing!!!!!! Loved the hand written note & treats too!"
Kelly P.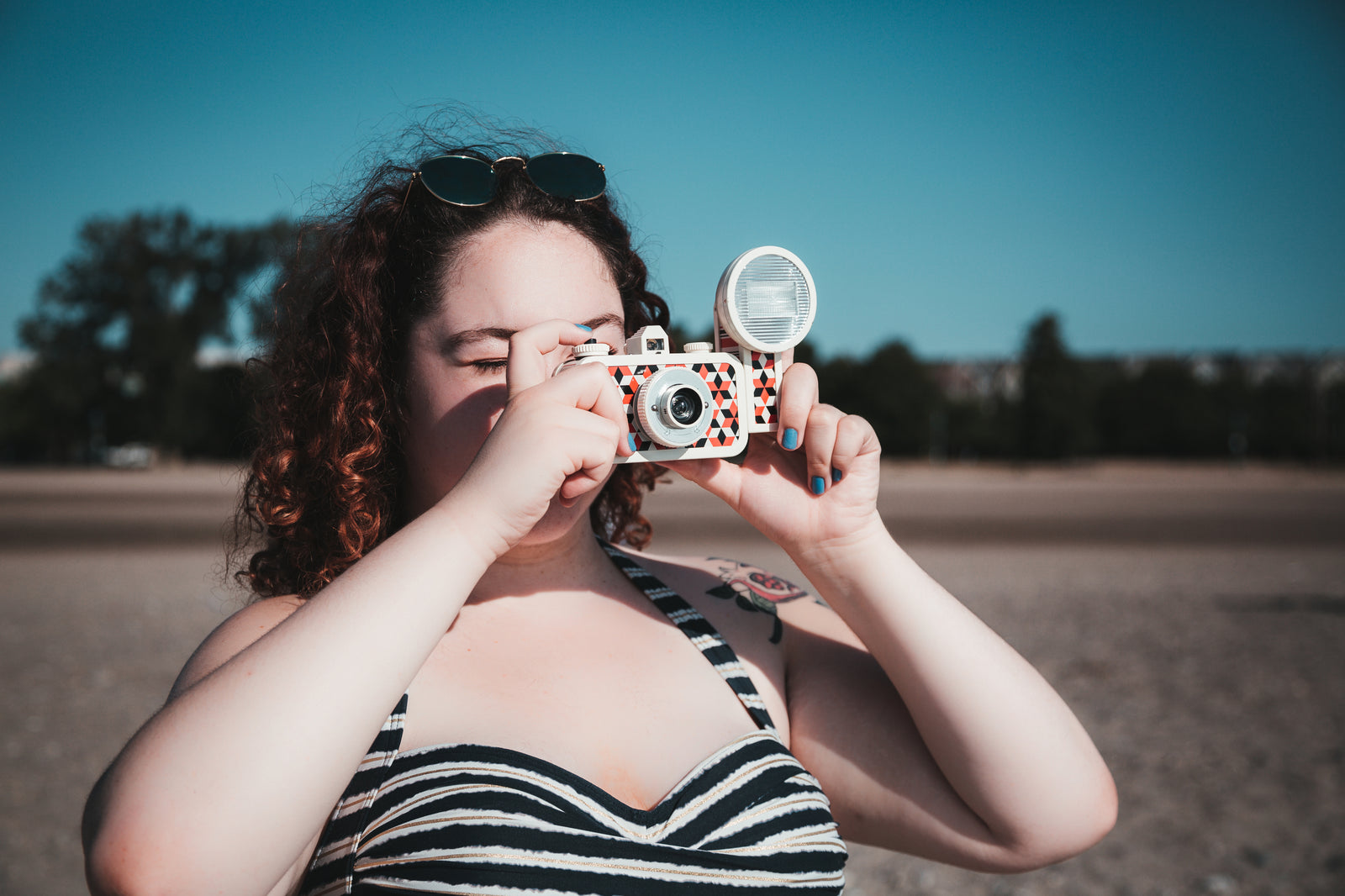 "I received my order from your store a little over a week ago and I just wanted to say thank you for the fast and wonderful service. I look forward to ordering from you again in the future." 
Jodie C.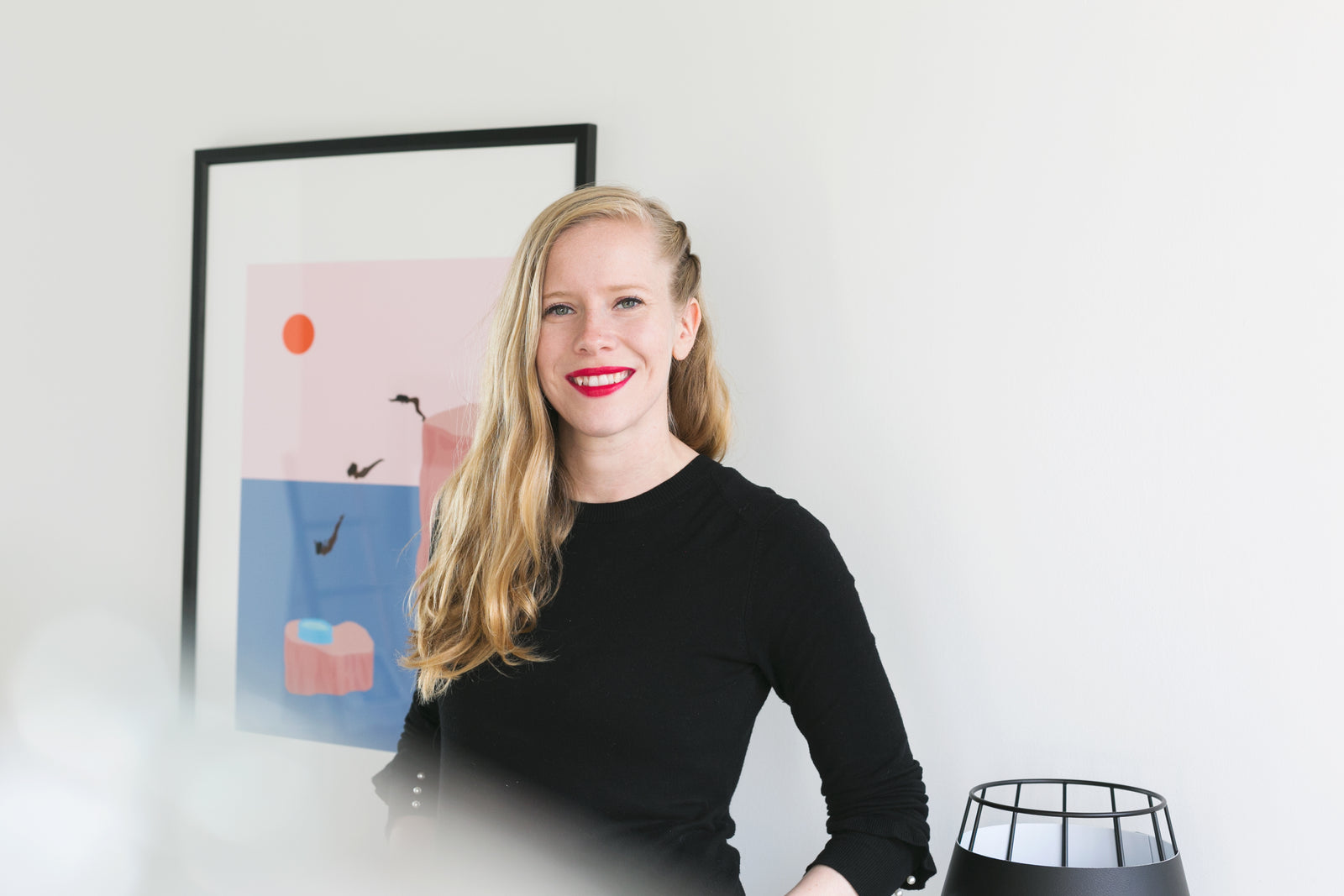 "Mine arrived and I'm so
impressed with it all."
Shirley W.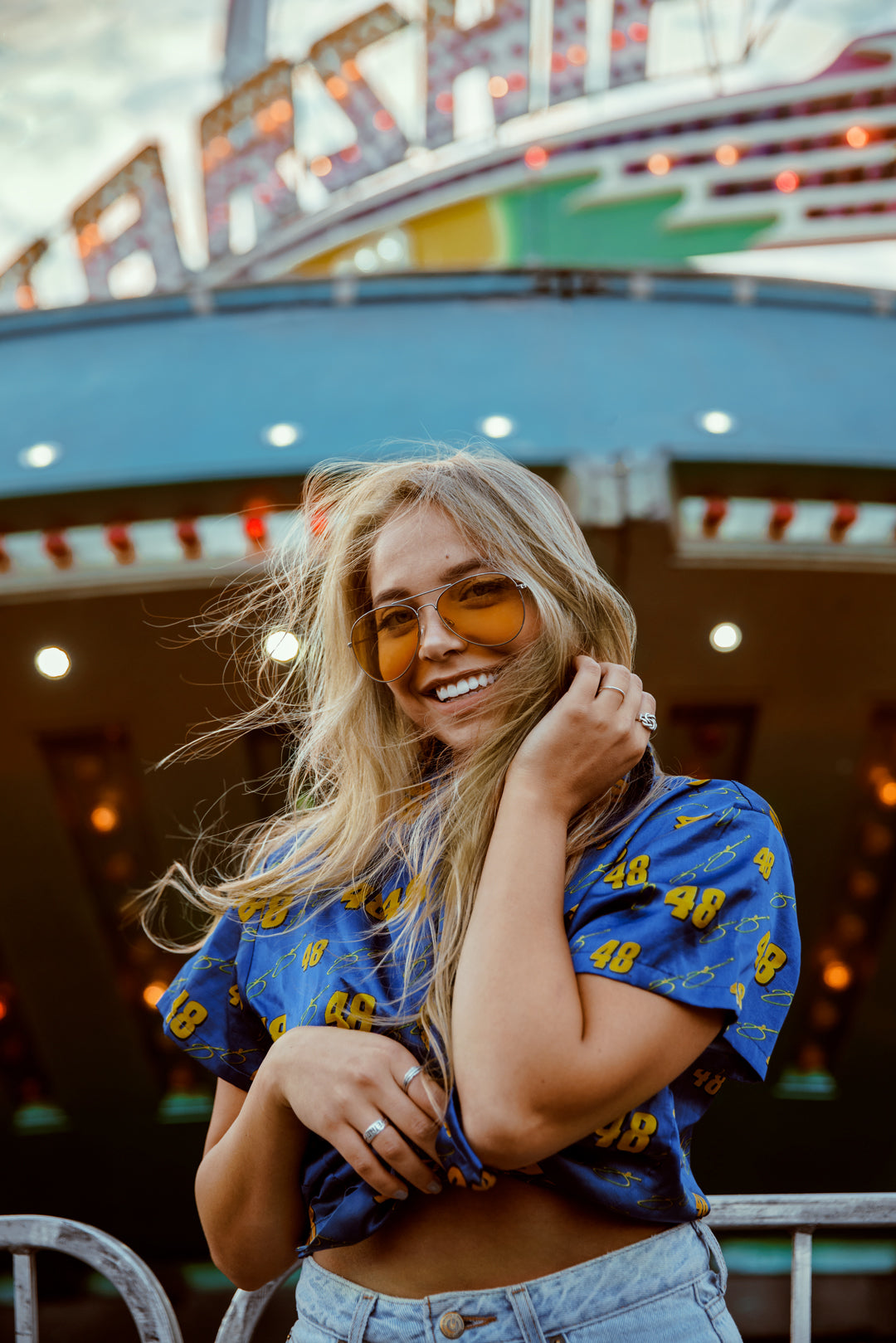 "I just wanted to thank you for the prompt service and delivery, I received my order today! It was so beautifully packaged and the teas look and smell divine. I'm sure my kids' teachers will love it as their Christmas gift. Thank you for the excellent product and service."
Siu W.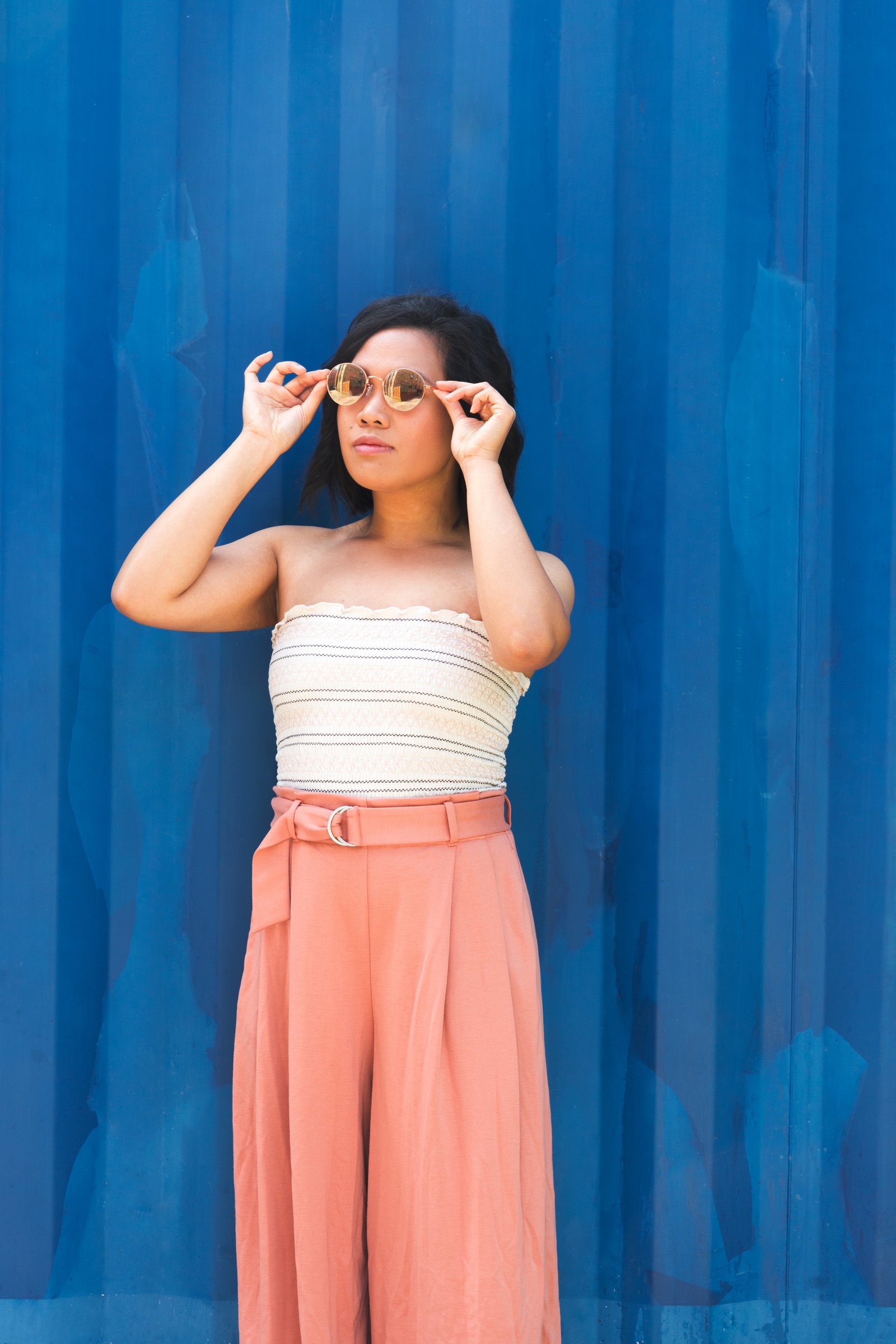 "My order arrived this week and what a lovely surprise. The product, packaging, Christmas card, candy cane, sample tea (which was divine)... all so beautiful and thoughtful. I loved the gift boxes so much I'm going to order more this weekend!"
Melinda B.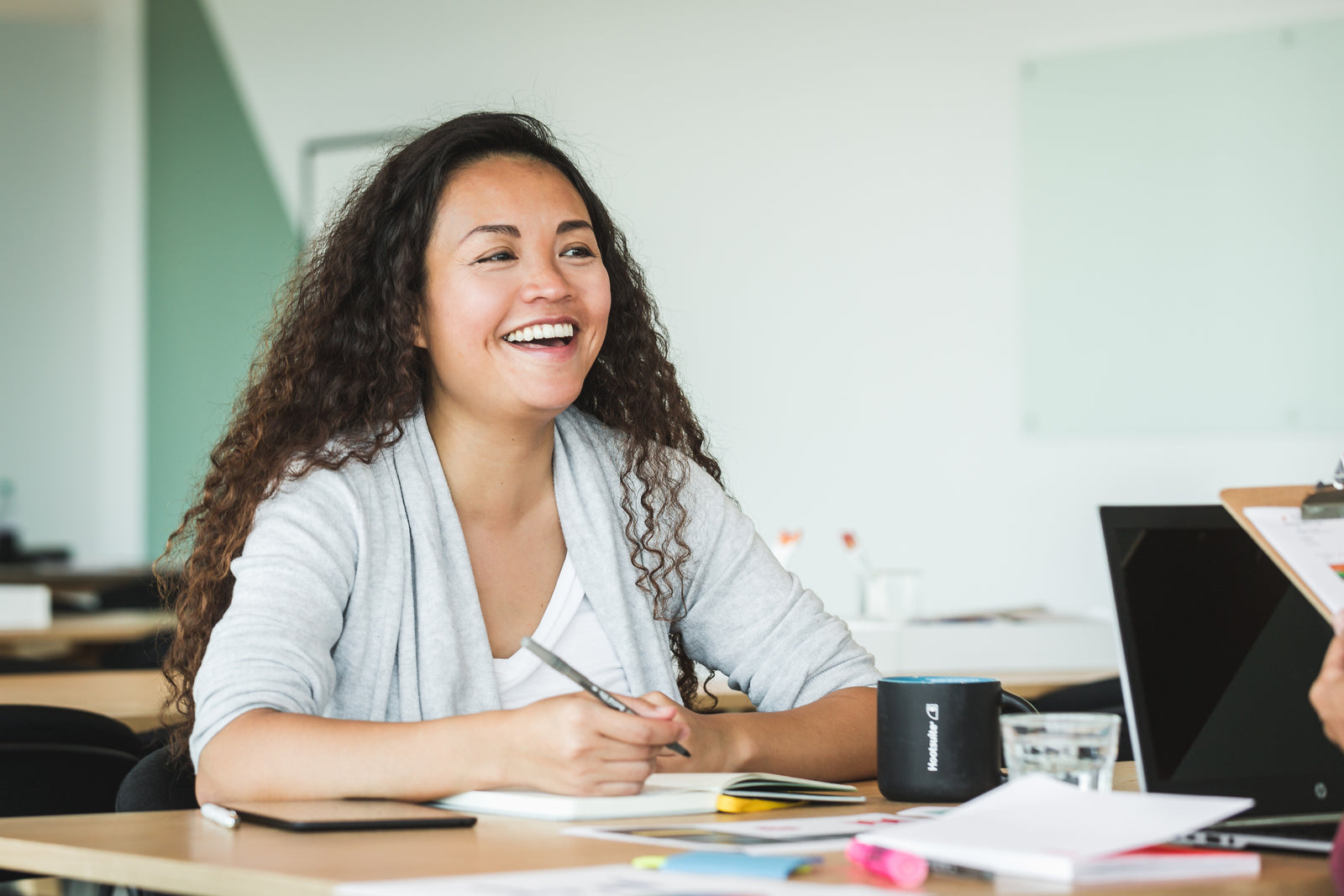 "Thank you. My order arrived
this morning and what a treat! It was beautifully packaged and I loved
the surprise & delight 'thank you' gift. It's my first order but it won't
be my last." 
Elaine S.
"I wanted to thank you for such a lovely shopping experience! Your website was really easy to use and your product was very well presented and I found it to be very good value for money. I love that I can buy delicious and exciting teas that are Aussie grown, Aussie made and Aussie owned!"
Jasmine C.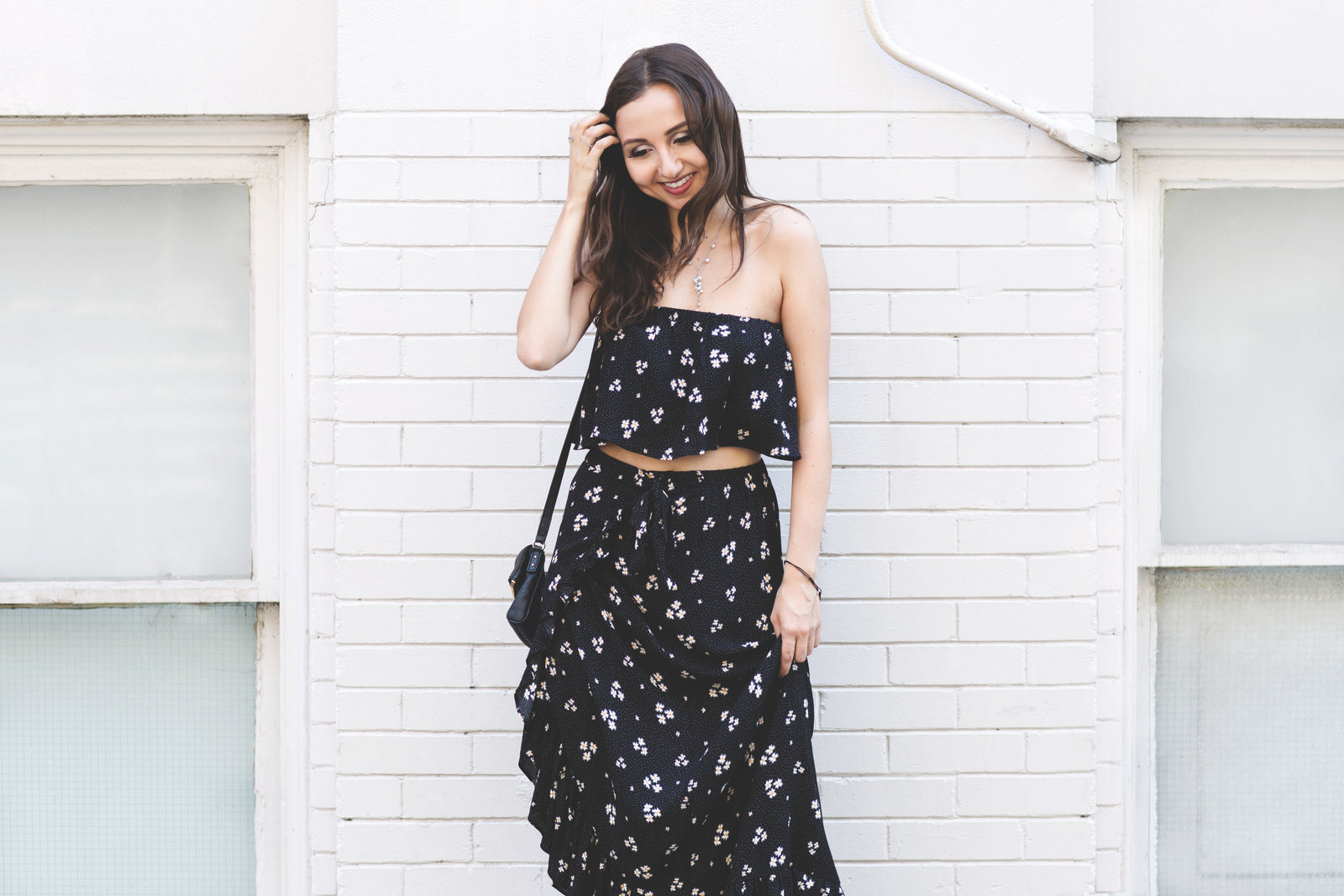 "I just received my order and I am blown away with the quality, presentation and packaging and am just all round very happy with my order."
Gertie S.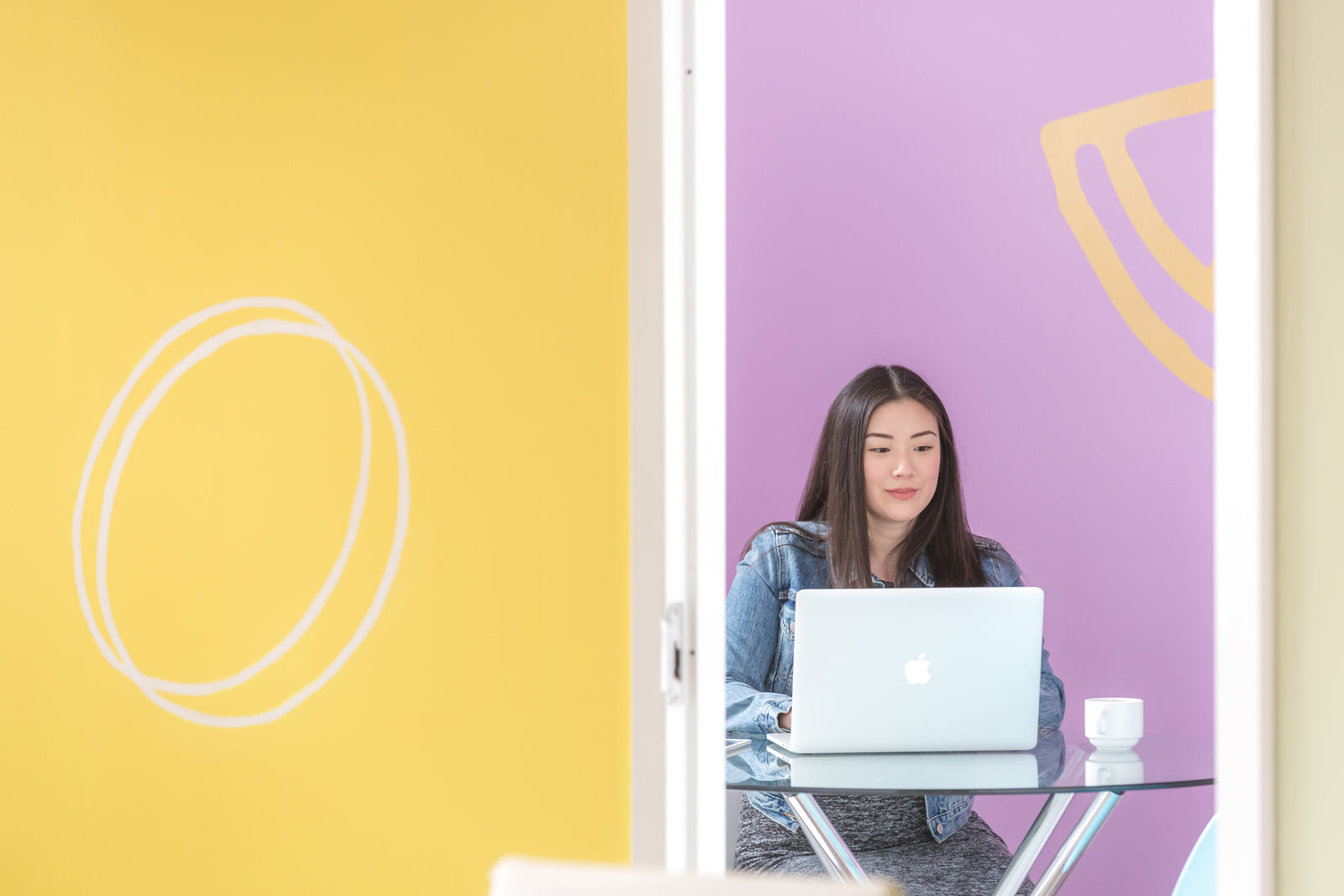 Chai infused hot crosses buns served with lashings of butter and a pot of Choc Orange Fudge tea. The perfect Easter treat.
The easiest (and most delicious) pumpkin soup recipe featuring our spicy and rich Rabbit Hole Chai.
A splash of tea infused gin to bring a smile to her face...