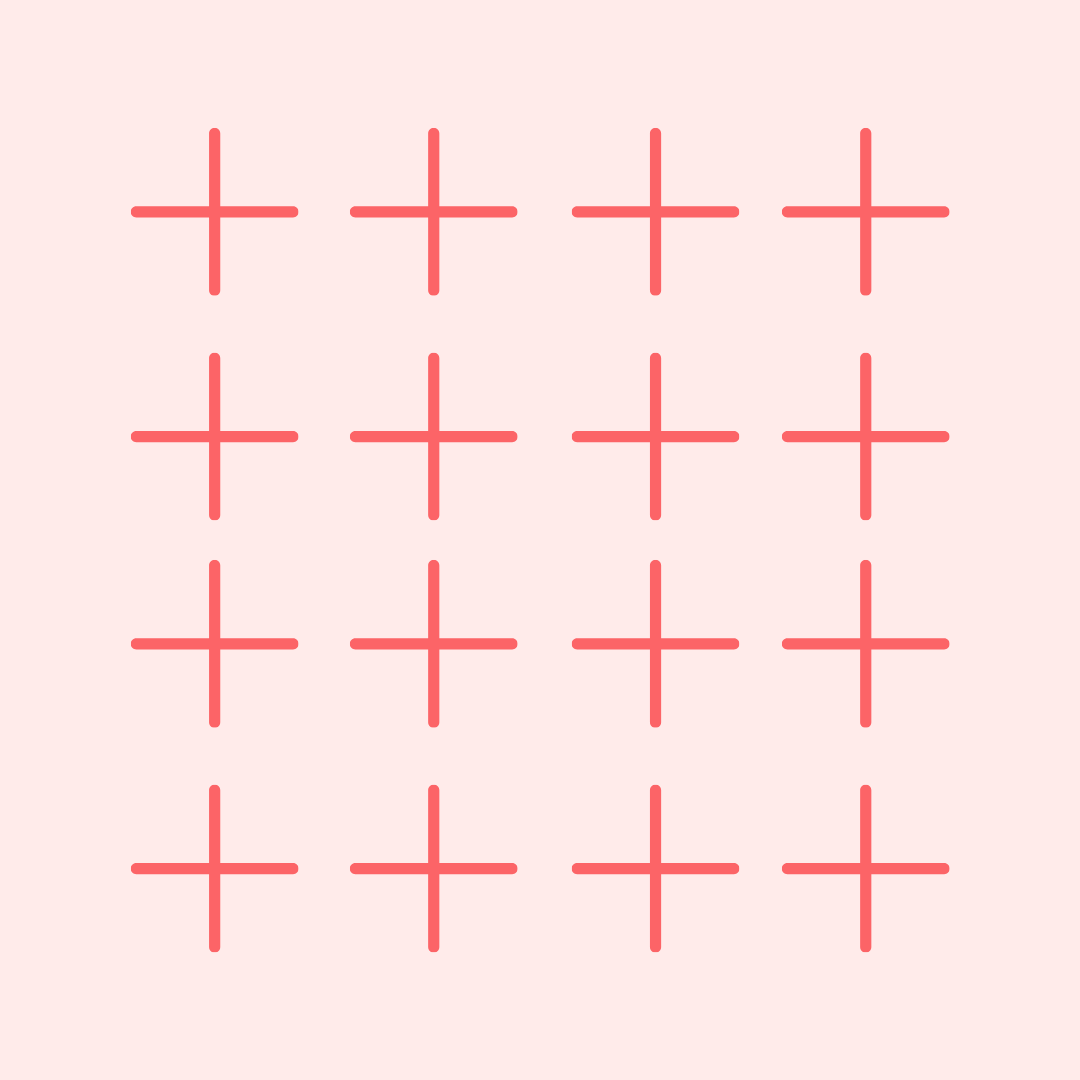 Ingredients For the Buns
600ml x milk
3 x tablespoons x loose Rabbit Hole Chai
3 x tablespoons x finely ground Rabbit Hole Chai
100gm x  butter
1kg x flour
2 teaspoons x salt
150g

 x sugar

14g x dried yeast
2 x eggs 
Dried orange peel
Ingredients for the Cross
150g x flour
Water
3 drops of vanilla extract
Ingredients for the Glaze
Method
For Buns
Bring milk to the boil with Rabbit Hole Chai and simmer for 5 minutes. Add butter then leave to cool.
Add flour, salt, yeast and ground Rabbit Hole Chai in a large bowl and mix well before adding warm milk mixture and eggs to form a dough.
Lightly flour a bench and tip dough out kneading until smooth and elastic (5 minutes).
Place the dough into and oiled bowl and cover with a clean tea towel leaving it to rise in a warm place for 1 hour.
Add dried orange peel and knead the dough a second time before putting it back into the oiled bowl and covering for 1 more hour.
Line trays with baking paper. Divide the dough mixture into 24 pieces and roll into balls. Leave enough space for the dough to expand on the trays. Cover with a clean tea towel and set aside again for 1 hour to rise.
Heat the oven to 180 degrees celsius. Mix the flour with the water and vanilla extract. Use enough water to make a smooth paste and put into a piping bag and pipe crosses onto top of buns.
Bake for 20-25 minutes, until golden brown.
Make the glaze in preparation for glazing as soon as buns are cooked. Heat brewed chai and sugar until it simmers and thickens. When buns are cooked, glaze using a pastry brush.
Serve fresh with lashings of butter and a cup of Choc Orange Fudge tea to wash it down!